Connauton Kohn Hockey - Skills and Drills Clinic
---
---
Connauton Kohn Hockey - Skills and Drills Clinic
---
Saturday, December 8, 2018 - Kinsmen Twin Arena A
(1979 111 St NW, Edmonton, AB T6J 7C6)

Hockey Edmonton athletes; are you looking to receive high-quality skill development feedback and technical correction, for extra development ice-time, or to get that extra push before Christmas?

A HOCKEY EDMONTON PLAYER DEVELOPMENT PROGRAM - Hockey Edmonton is proud to collaborate with Connauton Kohn Hockey to offer opportunities for Hockey Edmonton athletes to skate with CK Hockey instructors. This session is NOT Learn-To-Skate Program. Athletes must have already developed a strong skating foundation to be eligible for these sessions.
During this one hour session, your young player will have the opportunity to work with instructors Sean Connauton and Dustin Kohn. Sean and Dustin are former professional hockey players who now direct one of the most successful skill development programs in Alberta. Your young players will work on their puck-handling, puck protection, vision, awareness, and shooting skills.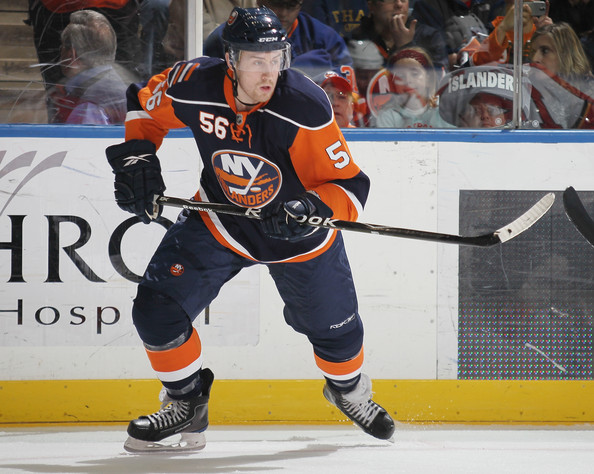 DUSTIN KOHN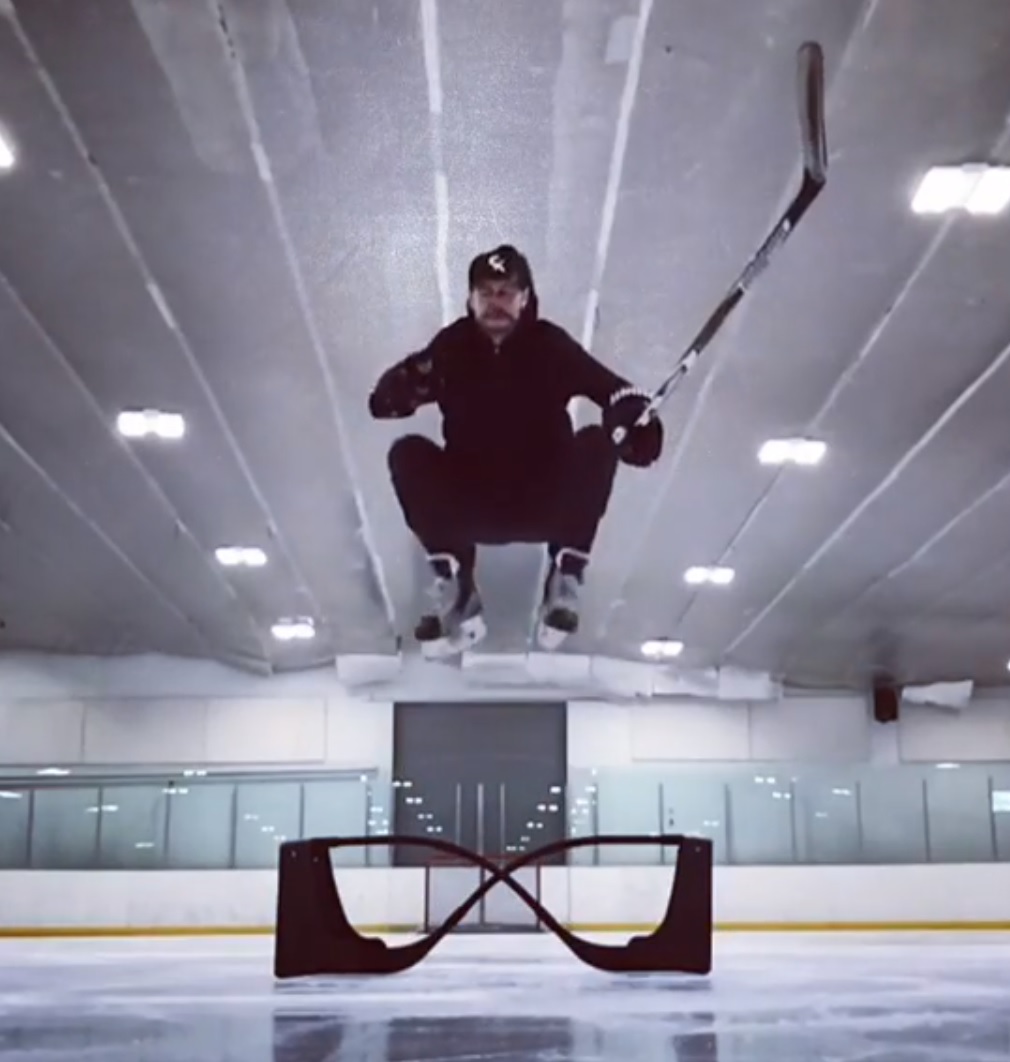 SEAN CONNAUTON