Hockey Edmonton TIMBITS Winter Jamboree Cancelled
---
---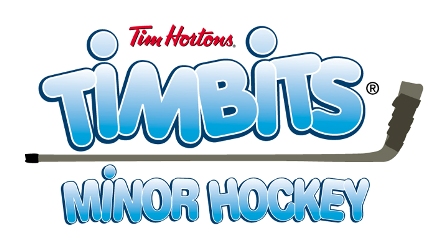 ---
The 2020 Hockey Edmonton Timbits Winter Jamboree that was to take place this upcoming weekend, March 14th and 15th, has been cancelled. In light of the spread of COVID-19 and in consideration of the "Mass Gathering" nature of the event we have decided to cancel. This event is expected to have in excess of 5000 people moving through the complex each day and features many interactive activities, therefore we are using caution and cancelling.
Hockey Edmonton will be releasing timely updates in reference to all Hockey Edmonton events moving forward.
Please use our website, social media accounts, and your emails moving forward to view any updates concerning this topic.