Return to Hockey Warning!
---
---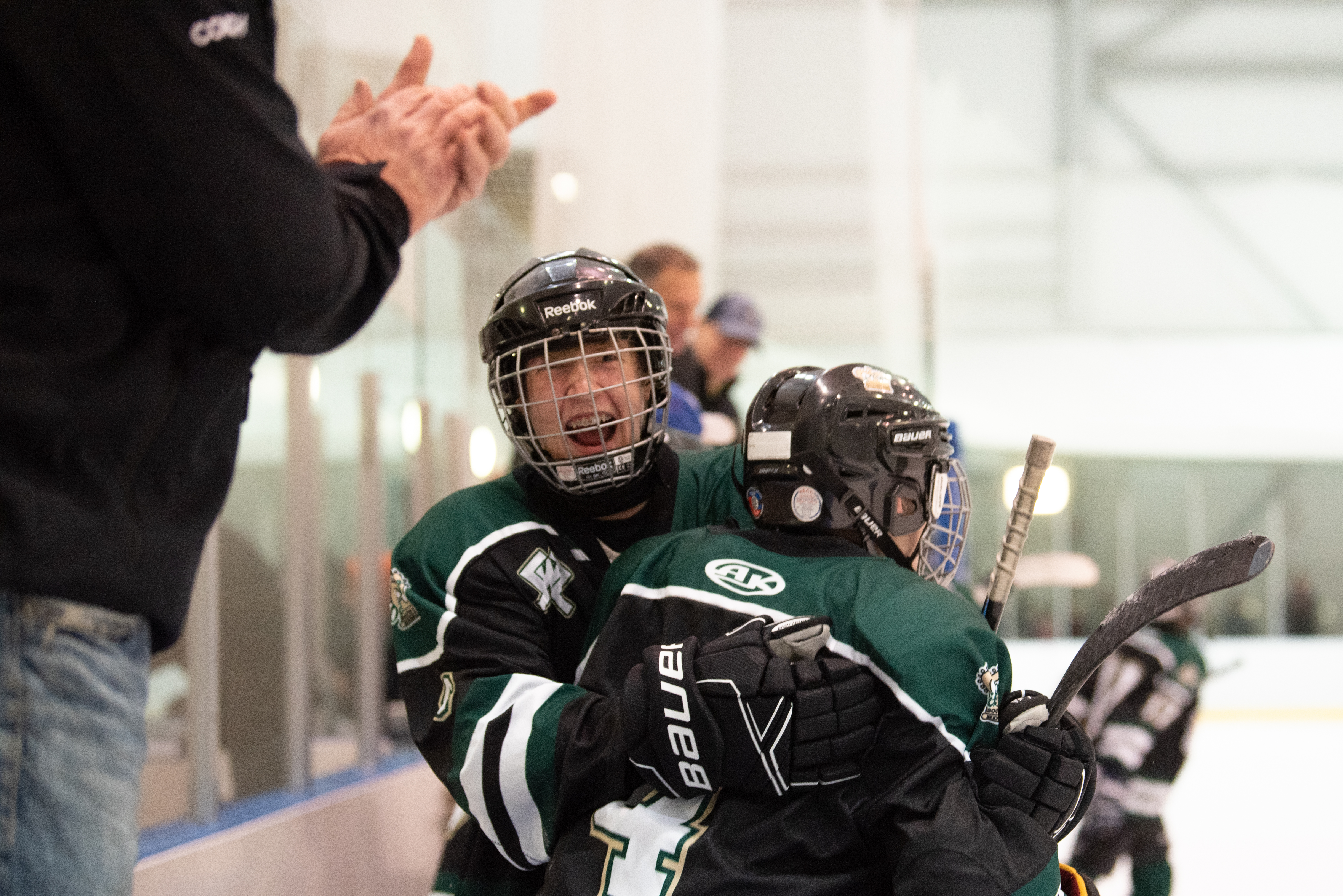 ---
We are heading into a weekend of cohort hockey and we are grateful to be able to say that we are playing the game we love!
A number of leagues in other parts of Canada have been forced to delay the start of their hockey seasons due to the Covid-19 pandemic. The rising number of Covid-19 cases in Edmonton is a concern, as are several reports we have received at Hockey Edmonton. We have heard from some arena operators and parents about some players and even more spectators not following the guidelines set out by Alberta Health, nor the arena guidelines outlined by the City of Edmonton. There is always more to the story but the bottom line is that if these trends continue, the combination could result in further restrictions when it comes to playing hockey in our city.
The City of Edmonton plans to increase monitoring and enforcement of public health rules and guidelines at arenas. In addition, spectators will be 'barred' from areas without "designated spectator seating."
The city arenas have reduced capacities and you can check the limit at the rink your child is playing in under the facilities section of the Return to Play Hockey Plan https://cloud.rampinteractive.com/hockeyedmonton/files/Hockey%20Edmonton%20Return%20to%20Play%20Guidelines%20Community%20Hockey%20October%205-2020.pdf
I was talking to some people from one team last night that has appointed a designate to ensure the number of people in the crowd does not exceed capacity. The designate manages the requests to attend from the players' families and then coordinates with the other team to be sure they reach the magic number. This is one recommendation that would support cooperation and collaboration between the two teams.
We have also heard reports about people becoming confrontational with rink attendants when those attendants either inform players and parents they are not to come to the rink before the half hour arrival time or that the crowd has reached capacity. Again, there is always more than one side to a story, but let's remember these people are trying to uphold guidelines set out to protect people's health, including added cleaning duties. One of the first things we learn in hockey is respect and we must ensure we work collectively and respectfully as we work our way through this pandemic.
Our friends at Hockey Alberta, with the help of Alberta Health Services, have created an easy to read flow chart to help families navigate their way through the process if their son or daughter is showing symptoms or has been tested for Covid-19, please see 'below'.
We encourage families to monitor Hockey Edmonton's website and social media channels for updates as the guidelines from Alberta Health can shift at any time http://www.hockeyedmonton.ca/content/return-to-hockey-plan-2020-21 .
We thank you again for redoubling your efforts to follow the Alberta Health and City of Edmonton guidelines. The better we do following the rules the better the odds of us returning to regular season play.
Sincerely,
Steve Hogle
GM
Hockey Edmonton
Twitter: @HockeyEdmonton1
FB: Hockey Edmonton
Insta: hockeyedmontonemha