Nifty Touches in the Takis Shootout Challenge!
---
---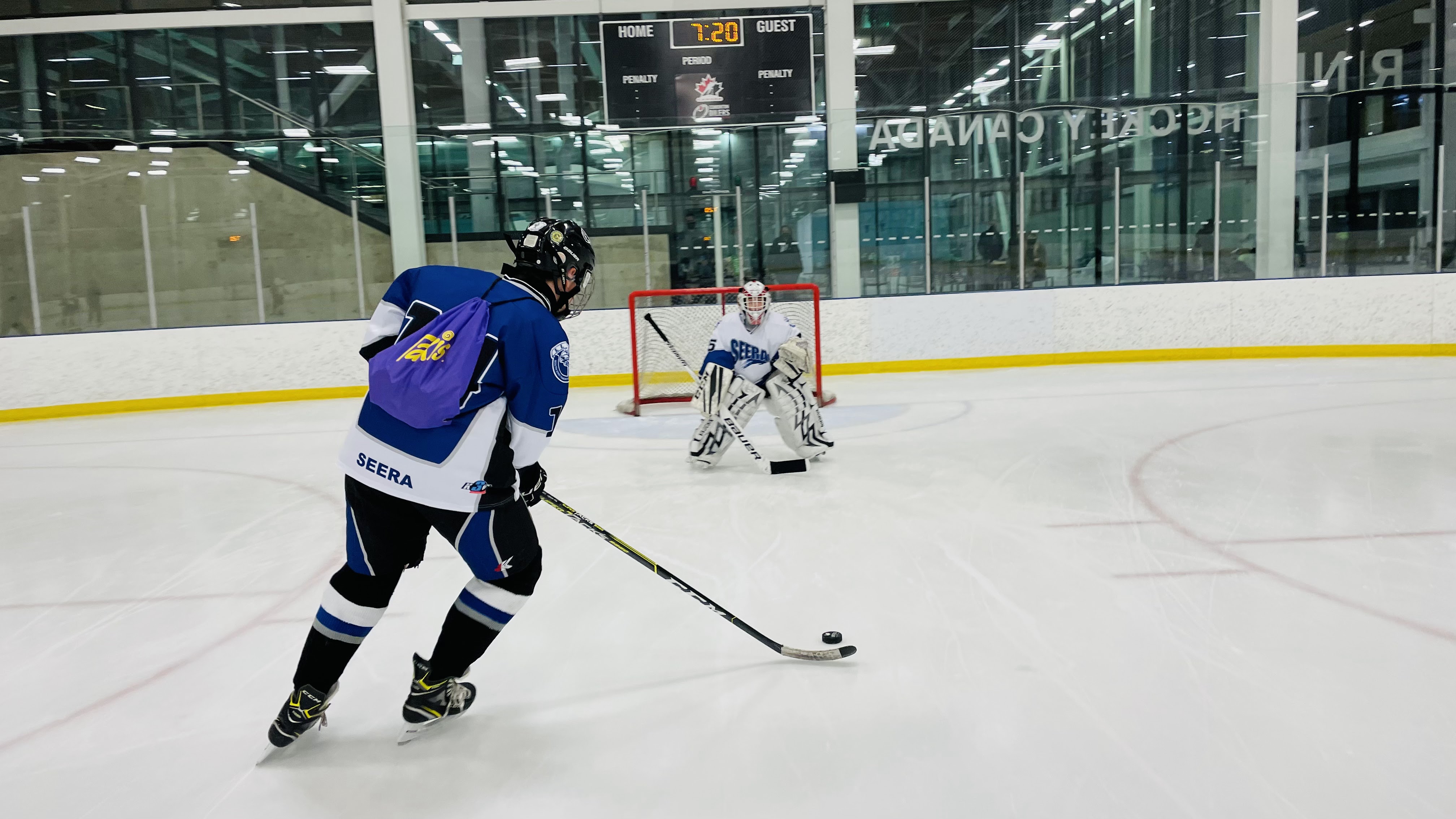 ---
Our new Takis Shootout Challenge is proving to be a hit with a lot of Hockey Edmonton teams. The hot new chip brand in Canada is behind the cool opportunity for players from U15 - U21. The Challenge sees players have fun taking part in a shootout at the end of a practice with the chance to win some money for your club or a team outing to a Golden Bears or Pandas game.
While everyone on the team gets to try three different bags of Takis, the winner gets a cool prize pack, including a Takis knapsack, toque, puck, skate laces and hockey tape. Then post photos and videos to the team/organization/player/parent social media channels and tag @TakisCanada @HockeyEdmonton and #FacetheIntensity.
Every post gets you one entry into the draw for $500 cash or an outing to a University of Alberta Bears or Pandas game!
You have until November 21 to get your entries in!
One of the teams that has had the most fun so far is the SEERA Sonics. Check out their Takis Shootout Challenge video for inspiration:
Now get dangling!