Timbits Festival December 18th!
---
---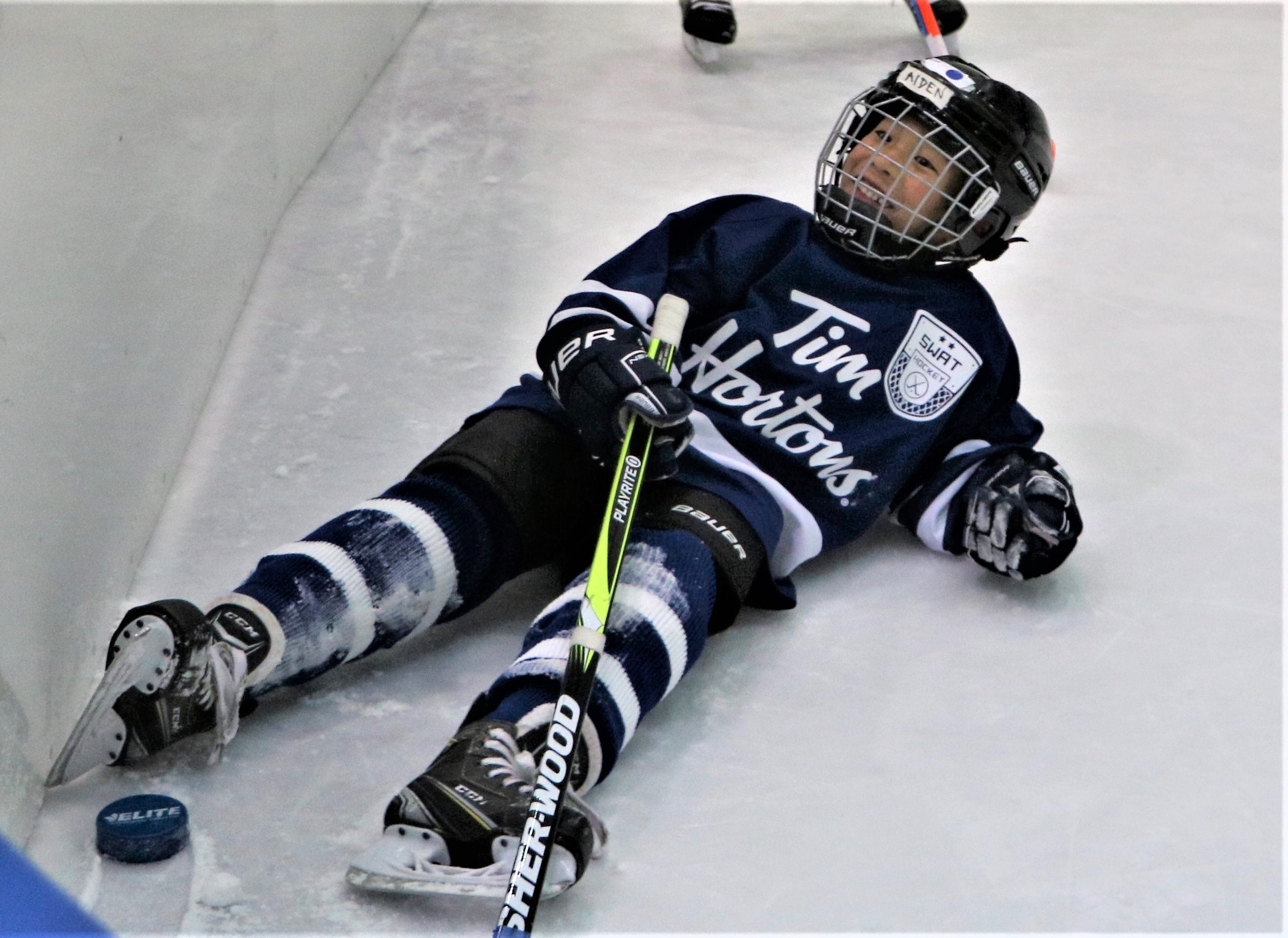 ---
We're thrilled to announce the Tim Hortons Timbits Festival is back this December and it will be back with a bang! The Festival Saturday, December 18, at the Terwillegar Community Recreation Centre, will feature 140 teams - more than 1400 players - all under the age of seven!
It's going to be great fun on and off the ice! While the U7s are about the most adorable thing you see on the ice, there will be all sorts of fun off the ice, as well! The festivities for the children will include be face painters, balloon artists, magic shows and rumours have it a jolly old elf may also be making the rounds!
We'll also have a special guest in the form of the prestigious trophy for the World Junior Hockey Championship. Our friends from Hockey Canada and their partners from the Dairy Farmers and Telus will be there with special games, prizes and goodies. We hear there is going to be some World Juniors swag!
In terms of logistics, all available information including the schedule is on this page:
http://www.hockeyedmonton.ca/content/hockey-edmonton-timbits-fall-festival
Tim Horton's Timbits Festival is a huge event and we need lots of hands on deck to help out! We thank all our member associations in advance for helping out with volunteers.
We'll see you all on December 18th at Terwillegar!!!