Connauton Kohn Hockey - Skills and Drills Clinic
---
Saturday, February 23, 2019 - Castle Downs Arena B
(11520 153 Ave NW, Edmonton, AB T5X 5S5)

Hockey Edmonton athletes; are you looking to receive high-quality skill development feedback and technical correction, for extra development ice-time, or to get that extra push before Christmas?

A HOCKEY EDMONTON PLAYER DEVELOPMENT PROGRAM - Hockey Edmonton is proud to collaborate with Connauton Kohn Hockey to offer opportunities for Hockey Edmonton athletes to skate with CK Hockey instructors. This session is NOT Learn-To-Skate Program. Athletes must have already developed a strong skating foundation to be eligible for these sessions.
During this one hour session, your young player will have the opportunity to work with instructors Sean Connauton and Dustin Kohn. Sean and Dustin are former professional hockey players who now direct one of the most successful skill development programs in Alberta. Your young players will work on their puck-handling, puck protection, vision, awareness, and shooting skills.
Each of the 1-hour sessions include the following components for only $30.00 per session:
1-hour ice-slot;
Low player/coach ratios (24 player maximum capacity with 3 instructor's present/hour);
Elite and certified instructors.
Category/Division

Date & Time

Location

REGISTRATION

2011 YOB

Saturday, February 23, 2019
(11:00 AM to 12:00 PM)

Castle Downs Arena B

SPACE AVAILABLE

2010 YOB

Saturday, February 23, 2019
(12:15 PM to 1:15 PM)

Castle Downs Arena B

FULL

2010/2009 YOB

Saturday, February 23, 2019
(1:30 PM to 2:30 PM)

Castle Downs Arena B

SPACE AVAILABLE

2008/2007/2006 YOB

Saturday, February 23, 2019
(2:45 PM to 3:45 PM)

Castle Downs Arena B

SPACE AVAILABLE
Please ensure that the athlete is being registering for the appropriate Division (drop-down selection) within the RAMP Registration portal;
Please be aware of the Category/Division prerequisites for the above sessions. Please note that to maintain the integrity of the session, and to ensure the athlete is in age-appropriate training, we will cross reference your registration information with the Hockey Canada Registry (HCR);
There will be absolutely no refunds, credits, player movement, or switching for these sessions;
These sessions will demand a higher degree of skating ability (not for beginners, not a learn-to-skate program);
Please register and pay online, prior to course. The proof of payment and registration confirmation must be presented at the registration desk on session date;
You must create a RAMP Registration profile to complete registration, and track the following steps: select the appropriate season; then select Player Development; follow steps to enter all required registration/payment information.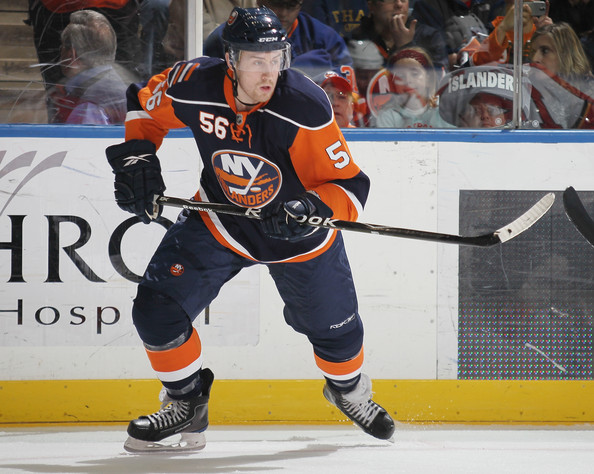 DUSTIN KOHN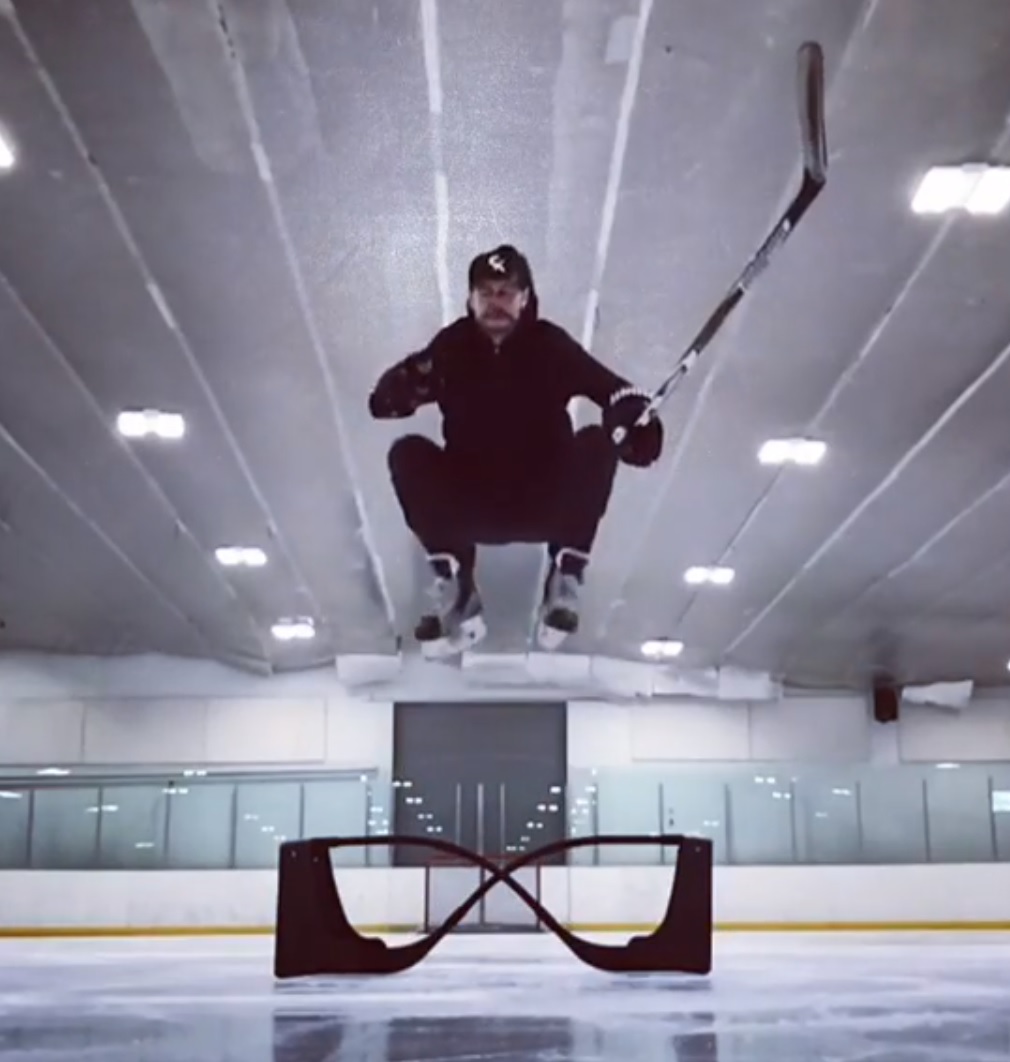 SEAN CONNAUTON